The best way to learn is through experience, guided by the knowing hand of a knowledgeable teacher. But what if you can't find the right mentor? Where do you turn to, to look for the best business advice? Well, you can always learn from the experiences of other people who have gained success in their chosen fields.
Are you ready to be inspired? Let's hear what these individuals have to say about finding success in business.
Jeff Bezos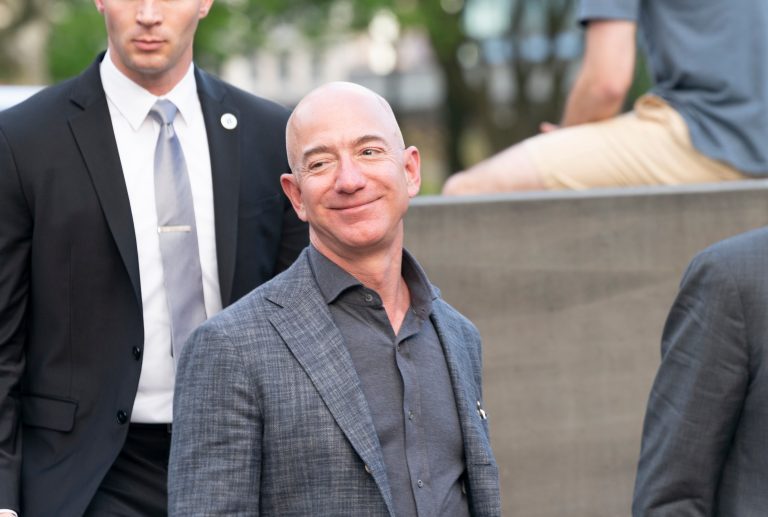 Amazon.com founder and CEO, and currently listed as the richest man in the world. Jeff Bezos has revealed that he considers business as a mission. Here's what he has to say:
"I strongly believe that missionaries make better products. They care more. For a missionary, it's not just about the business. There has to be a business, and the business has to make sense, but that's not why you do it. You do it because you have something meaningful that motivates you."
Sophia Amoruso
Her multi-million-dollar empire, Nasty Gal, started out as an eBay store. Now, she has her own clothing line and a New York's Time best-selling author. To aspiring entrepreneurs, here's what she has to say:
"Don't give up. Don't take anything personally and don't take no for an answer. You never know what you're going to learn along the way. The people who told me no, were the people that eventually told me yes. So, don't forget it."
Guy Kawasaki
Guy Kawasaki is the chief evangelist of Canva and the creator of Guy Kawasaki's Remarkable People podcast. His advice?
"My best business tip is to focus on the prototype. Don't focus on your pitch deck, business plan, or financial projections. If you get a prototype out and you get enough people using it, you never have to write a business plan, do a forecast or do anything like that. A prototype is where you separate the BS from the reality."
Mark Cuban
Known as the owner of the NBA team, Dallas Mavericks, this entrepreneur's advice to aspiring entrepreneurs is this:
"What I always ask people is, is it something you love to do, and is this something you're good at? The first thing I'll tell you is that just because you don't see it on Google, doesn't mean one hundred companies haven't gone out of business doing the same thing."
Arianna Huffington
The co-founder of The Huffington Post and the founder and CEO of Thrive Global, a company that focuses on health and wellness. Here's what she has to say to those who wish to start a business:
"If you're going to start a business, you need to really love it because not everybody is going to love it. You have to really believe in your product. When you really believe in your product, you are willing to deal with all the naysayers and persevere."
Tony Robbins
Life coach, entrepreneur, and best-selling author. Tony Robbins is known as a top life and business strategist. Here's his advice for young entrepreneurs:
"Business success is 80% psychology and 20% mechanics. Frankly, most people's psychology is not meant for building a business. My business advice? Think honestly about who you are, what you want to accomplish, and what mindset you need to have to get there. Because the biggest thing that will hold you back is your own nature."
Robert Herjavec
A seasoned entrepreneur and investor famous for appearing in the award-winning show, Shark Tank. When it comes to pitching business ideas, Robert's advice is:
"You have 90 seconds, if you're lucky. If you can't make your point persuasively in that time, you've lost the chance for impact. Facts and figures are important, but it's not the only criteria, you must present in a manner that generates expertise and confidence. If you're not prepared to make your pitch, you may just miss your next big opportunity."
Tory Burch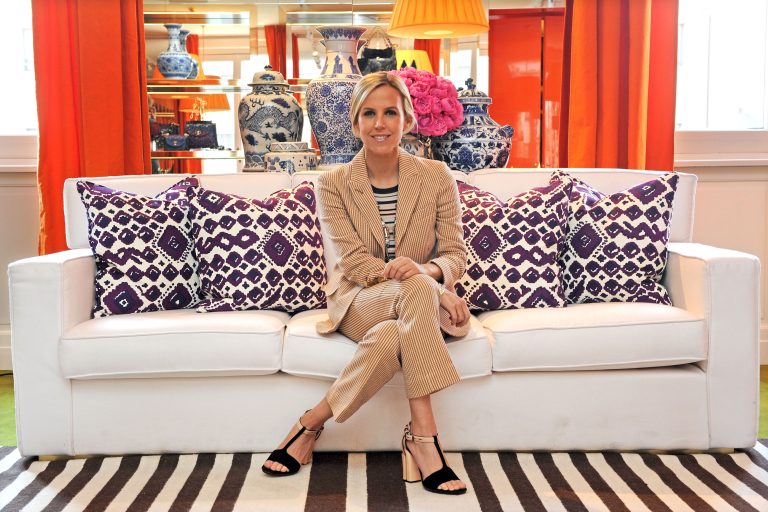 This American designer, businesswoman, and philanthropist was listed as one of the most powerful women in the world. Regarding starting a business, here's her best tip:
"Buckle up, and know that it's going to be a tremendous amount of work, but embrace it."
Sara Blakely
The founder of Spanx was named as the youngest self-made woman billionaire in the world. Here's her best advice for entrepreneurs:
"As soon as you can afford to, hire your weaknesses. What you're not good at is usually what you don't like."
Richard Branson
Sir Richard Branson is the founder of the Virgin Group (Virgin Atlantic, Virgin Records). He's one of the most recognizable billionaires in the world. This is what he has to say to aspiring entrepreneurs:
"The best businesses come from people's bad personal experiences. If you just keep your eyes open, you're going to find something that frustrates you, and then you think, 'Well, I could maybe do it better than it's being done,' and there, you have a business. If you can improve people's lives, you have a business."
In conclusion, whether you choose to heed some of the best business advice, will always be up to you. In the end, you will always know what is best for your business, but looking at what others have to say for inspiration is not a bad decision, either.