We all know that this current COVID-19 Pandemic Crisis is tearing most organizations and global clients apart, due to a set of guidelines given in each country. That is to minimize socializing or social distancing. This caused most companies to close their businesses, but it's not yet over for other companies, for the online world is the best opportunity to continue the business. 
But the problem is, the more global clients coming in, the harder it becomes to deal with them. This is because of the complicated workloads and contracts from different clients.
Your job now is to help your clients and their business, and this is the perfect time to show them your skills and expertise in handling online work!
Here are some suggestions on how to add value to your customer's business.
Help them with Online Tasks
.
You are a professional in this area, so you are in an ideal position to advise or help your clients with these types of online tasks:
Handling Social Media Accounts
Many business owners know they need a presence on social media, but most don't have time to create, share, and connect with their audience.
If you love ​​managing Facebook, Twitter, Pinterest, and Instagram accounts, this niche could be for you.
Social media moves very fast, and there are new platforms to master and learn every week.
Virtual assistants for social media are in high demand. If you have one of these skills, this area may be perfect for you:
This is because most Virtual Assistants nowadays are knowledgeable about creating headlines worth sharing and are familiar with text and marketing. They also have an eye for design and can pin, tweet, and choose beautiful images for Instagram, which is essential for any business. Finally, they love to be up to date with everything modern, which is why most employers need a team of VA's to handle their social media accounts.
Blogging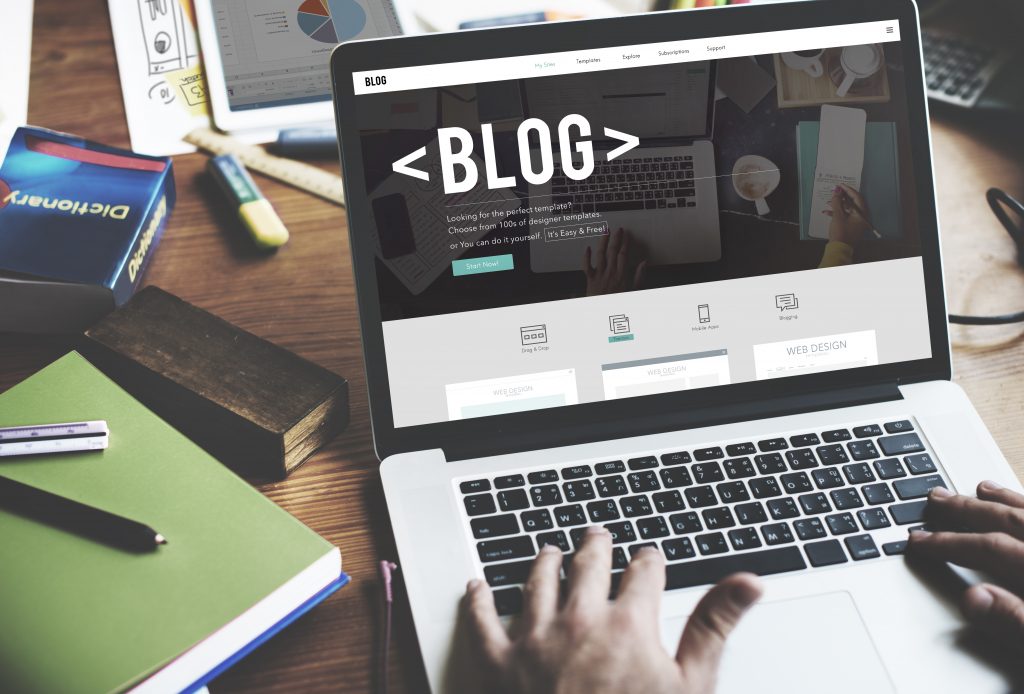 If you've always wanted to create your blog, becoming a blogger VA is a great way to accelerate your blog success and earn a little more money on the go. Your task is to create blog posts, articles, post-editing, and creating interesting posts that will attract viewers.
E-commerce
Running an e-commerce business can be difficult, especially for small and medium companies.
Here some of the things that most VA's do:
Manage customer service

Track orders, including order entry, shipping, and billing.

Returns / exchanges

Manage inventory

Marketing help

Website maintenance
General Administrator
The general manager is not a highly specialized niche. Probably not the most lucrative, but administrative support is vital for most businesses and an easy way to market to small business owners who need help.
There are many tasks that you can perform as a VA general administrator, including:
Manage calendar and schedule

Manage emails

Reservation dates

Make travel arrangements

Document management

Data entry

Set up spreadsheet
Almost all the chores an on-site general office assistant would do besides bringing coffee!
Content Production
If you love creating, selecting, and editing beautiful videos or images, you can start a VA company as a content production creator.
Content creation is time-consuming, and most companies don't have time to spend on this topic and will try to outsource these tasks.
You can offer your services to help with:
Write blog posts

Research ideas for content

Create charts

Source photos

Take product photos

Edit pictures

Create videos
Help your Clients as Much as Possible!
Make your clients feel like this isn't the end of the line for their business. Make them feel that you can still work-out tasks online and that it is super-effective during this current pandemic.
Try to help them stay up-to-date and not accidentally damage your brand reputation or take uneven measures that may later affect your business.
Follow Jobmofy-Magazine today to get updates about work, life, and business!