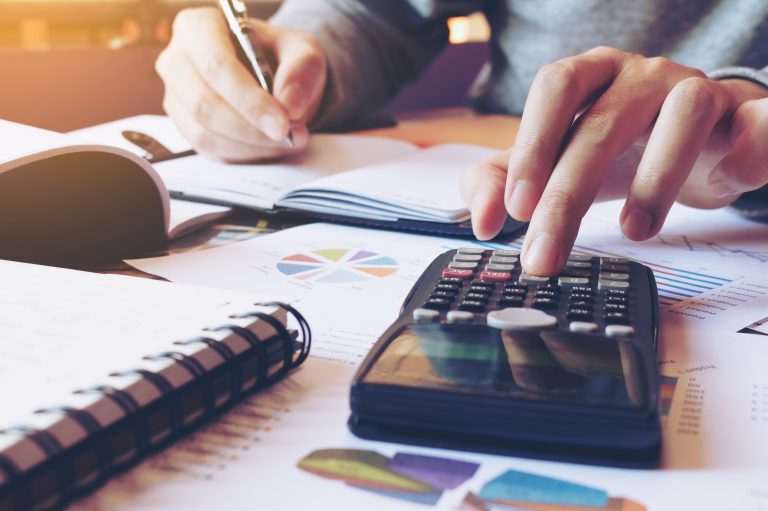 Managing personal and business finances during a pandemic can be a challenge. And if you're not careful, you could end up blowing all your cash. This is why it is quite important to plan out your expenses. Well, at least until the current crisis ends.
As an entrepreneur, before you move along to planning your business finances, you have to plan your personal finances first. After all, a good percent of your business budget will most likely come from your personal savings. To effectively manage your spending, you should think about doing some of these things.
Set a budget.
Before you start setting aside your expenses, you have to set a budget first. Establishing a budget will help you divide your finances equally. It will also give you some idea of what you should prioritize. Once you have set a budget for your personal funds, you can then start setting aside the money for your business.
Make a list.
After you've finished setting your budget, it's time to bring out the legal pad and start making a list. How will you use your budget? Are you going to be spending it all on your basic needs? Or will you be using it to pay for your bills, as well? 
Making a list is extremely helpful because it gives you an idea of what you should be prioritizing. Once you finish your list, make sure you stick to it. Otherwise, you'll be setting yourself up for failure in managing your personal finances.
Forget about your credit cards.
If you're someone who finds it hard to control yourself when it comes to managing your finances, you can try this neat trick: forget about your credit cards! A credit card is like a safety net set to catch you during your impulsive spending. 
To make sure that you stick to your budget, opt to pay for your purchases with cold, hard cash. Simply withdraw the money you have set aside for your basic needs and other payables, and leave out your credit cards. This way, you will remain within your set budget.
Setting Your Business Finances
After settling your personal finances, focus your full attention on your business finances. Although there's not much difference between managing the two, there are some things you should still keep in mind. Including the following–
Make a list…Again.
You will need something more than a legal pad to make a list regarding your business finances. Listing down all of your projected expenses is a little more complicated than just listing down the things you have to buy. To make matters a bit easier, consider using a spreadsheet and other online tools to help you organize this list.
Now, there are two things you have to make a list of. First, take note of all the things you have to spend on. This list will include utility bills, wages owed, payments for stocks, payments to suppliers, etc. Next, list down all your sources of funds. Total funds include money from your income (if you have another job), cash that will come from sales, and other sources.
Set a budget, but prepare for any emergencies.
Once you have a solid idea of your business's finances, you can start setting a budget. Prioritize your inventory, make sure your most popular items are well stocked. Order your supplies early to avoid the rush and the risks of late or lost supplies due to unforeseen circumstances. If you sell handmade goods, it is best to start making them ahead of time to avoid product shortages.
Make adjustments as needed.
Once you have identified how much you need and the probable challenges that you may face, you can start doing all the necessary preparations. As you work on fully preparing your business for the holidays, do not keep yourself from making all the necessary adjustments needed to ensure the success of your business.
Related: How to Start an Online Business